Just your summer truffle (80g min)
At LES CAVEURS we select for you the most beautiful fresh French summer truffles, the Tuber Aestivum. We have created the JUST YOUR TRUFFLE experiences to invite you to discover or rediscover the varieties and qualities of our terroirs.
Origin : Provence Alpes Côte d'Azur and Occitanie (Var, Vaucluse, Gard, Alpes Maritimes)
Harvesting period : May – August
Storage: 10 days at the bottom of the refrigerator in its jar
Packaging: in order to optimise its conservation conditions, our truffles are vacuum-packed in an airtight jar, on a bed of rice (not intended for consumption).
Net weight of the truffle: 80g minimum guaranteed
Delivery times: Like any fresh product, truffles deserve to be consumed in the best conditions. This is why we have sought a solution to free you from the constraints of expiry.
When you place your order, we suggest that you choose your desired delivery date from among those proposed in the calendar.
So don't hesitate to order your truffle now for your dinner in a few weeks!
What you need to know about this truffle
At LES CAVEURS, we guarantee the traceability of your truffle. This means that each truffle is numbered.
In addition to the legal mentions that you will find on the back label, we wanted to indicate:
the date on which it was harvested (i.e. caved),
the name of the truffle grower
the place where the truffle field is located.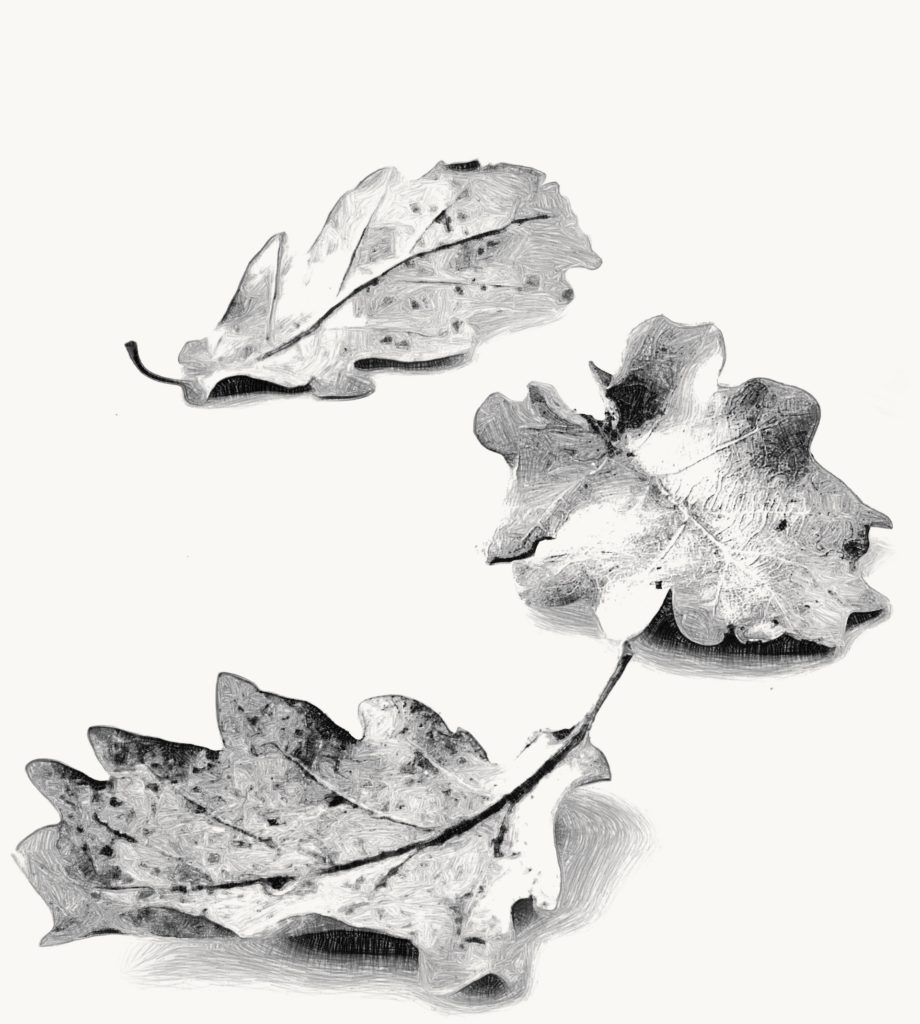 In the JUSTE TA TRUFFE D'ÉTÉ experience, we propose to organise a complete meal with truffles for four to six guests. 
Note that it also works to enhance an aperitif dinner for up to 10 people.
If you need inspiration, check out our recipes. They are classified by level of difficulty or order the dish you want to sublimate directly from your favorite caterer! All you have to do is grate in your summer truffle!